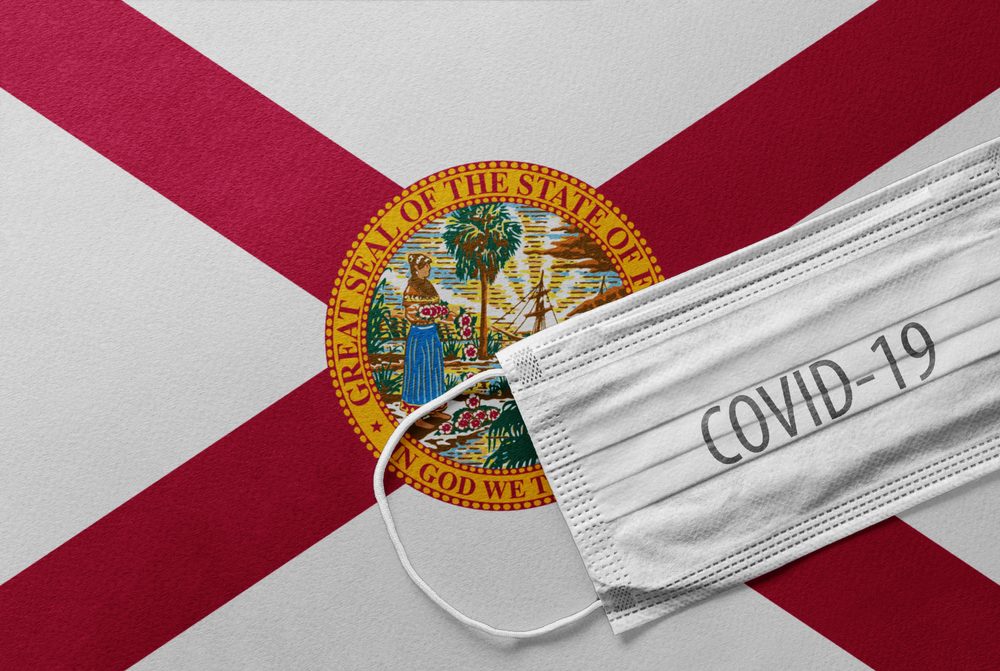 Recently, RWO presented their COVID Mitigation plan to the Mayor and City Commissioners of Key West pertaining to Race Week Nov 7th -14th. Our detailed mitigation plan was accepted and RWO continues to prepare for an exciting event.
While RWO encourages vaccinations, we ask everyone involved to support our mitigation plan. See you at the races for an exciting Offshore World Championship Event!
Please click on our plan below to see the steps RWO is taking to keep fans, teams, vendors, and staff safe.