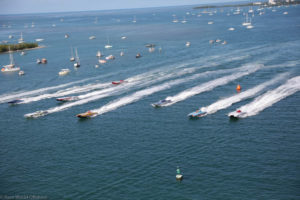 RWO is incredibly saddened to cancel the 2020 Race World Offshore Key West Championships. We have been closely monitoring the situation and after much consideration, have decided that this is what's best for the offshore racing community.
Race World made the decision to cancel the event as a precaution to protect our teams, fans, and city of Key West. This is not a decision we made lightly, but the health and safety of our fans are our primary concern.
We hope our team and fans continue to stay healthy and safe during these unprecedented times. RWO is continuing to monitor and work with Clearwater officials. We will continue to update you.
Be sure to mark your calendars for the 2021 Offshore World Championship in Key West which will take place November 7-14, 2021.