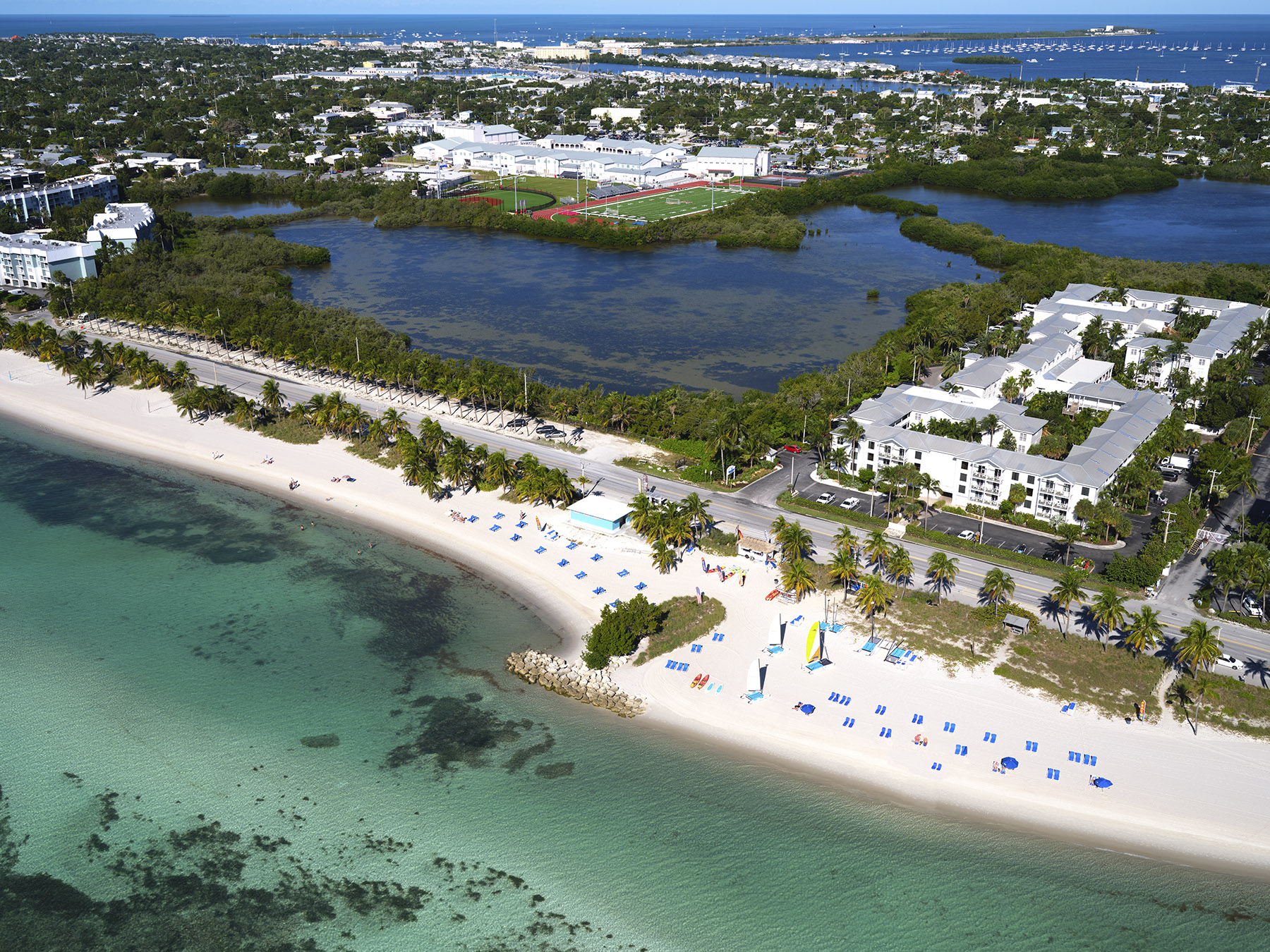 Race World Offshore is excited to have Margaritaville Beach House as an Emerald level sponsor for the 2022 Key West World Championship. After a day of attending legendary boat races, you need a place to settle down and relax. The Margaritaville beach house is perfect for those who want to have fun, yet relax after a day of full action and thrill. Take a look at this Margaritaville beach house as it provides amenities and luxury that you won't want to miss!
Margaritaville Beach House Key West is ideally situated across the street from Smathers Beach and just steps from the quirkiness and historic sights of Old Town. Explore the culture, nightlife, and water activities on the most famous of the Florida Keys and return to the casual luxury of your premium oasis. Relax in a poolside cabana or gather around our fire pit in the evening with a frozen concoction.
For more information on the Margaritaville Beach House, Key West click here!